Housing Registration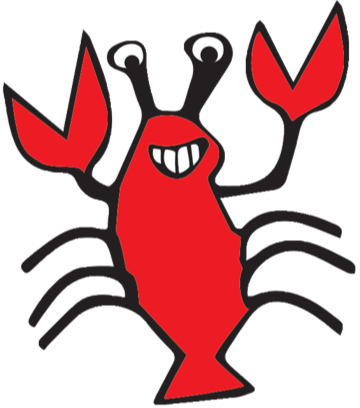 Endicott College is a private, liberal arts college on a serene campus within walking distance to ocean beaches. The quiet, retreat-like setting is ideal for this intensive course. All campus buildings are air conditioned.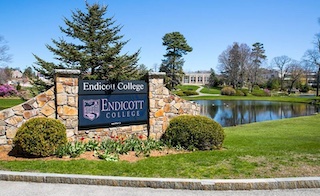 Overnight accommodations in Marblehead Hall (please reference our campus map) are just a 5-minute walk from the lecture hall, case review classrooms and the dining hall. Housing includes air-conditioned single rooms with private bathrooms. Linen sets supplied include a pillow, a pillowcase, top and bottom sheets, a blanket, and a bath towel. If you have a disability, please advise us in your on-line housing registration. The housing fee includes our famous Friday night Lobster Bake with options for vegetarian and vegan preferences.
All rooms are air-conditioned single rooms with a desk, twin bed, and a private bathroom. A single room for the duration of the course is $715 and includes lodging, three daily meals (dinner June 19 thru lunch June 22), a lobster bake (with other protein choices if you don't eat lobster) and use of campus amenities.
There is a lodging-only option to stay Saturday night for an additional fee of $77. A key card deposit of $35 will be collected at check-in with cash, check or Venmo.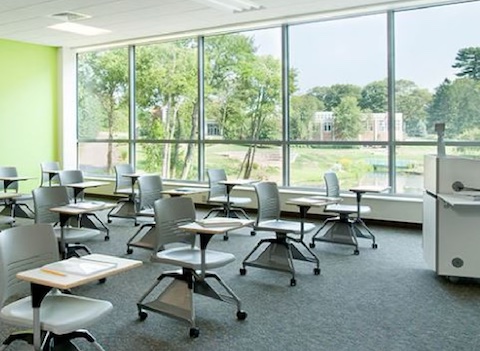 Meals are served in the Callahan Center (see the map above) with unlimited servings. The dining hall offers a wide option of menu selections with many locally sourced items. Vegetarian and gluten-free options are available at every meal. Endicott's Dining Services can accommodate any dietary needs or food allergies. Please notify us if you have any food allergies or dietary restrictions.
An on-campus café, EAT Market is located in the Hempstead Commons on Campus and offers grocery items such as fresh fruit and vegetables along with easy meal items and ready-to-eat-foods.
Check-in for MOR and housing will be 2pm-9pm on Monday, June 17 in the Lower Callahan Building. Should you arrive late there will be instructions to help you get your key and find your room. Check out is no later than 1pm on Saturday, June 22nd. Those that are staying over Saturday night must check out by 10am.
Endicott athletic complex is available for your use with hours to be determined. The bookstore is Inside the Callahan Dining Hall. Hours to be determined as we get closer to the Event!