Our Schedules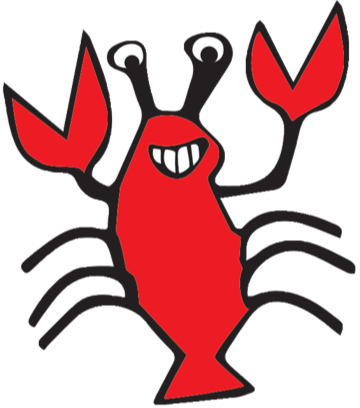 Printing Instructions
Click the print button below. Works best in Google Chrome Browser.
Some browsers print to a PDF, if nothing happens when you click "pint" check your downloads for a PDF version.
Note: Please check the schedules often as they may change in real time due to travel delays, cancellations or illness.
Lecture (Part I) Schedule

Mock Oral Exam (Part II) Schedule